PICTURE YOURSELF

INSIDE PHILLIPS 66.
DO MORE THAN MAKE A LIVING – MAKE A DIFFERENCE
Diverse and dynamic, Phillips 66 is a multifaceted energy manufacturing and logistics company that produces, refines and delivers energy worldwide to homes, vehicles, aircraft and businesses. You may be familiar with our gas stations or know about our petroleum refining and marketing businesses. But what you might not realize is that we're also involved in supply and transportation, natural gas gathering and processing, chemicals and plastic production and distribution. Wherever your interests lie, you can build an exciting and satisfying career with us.
Think independently. Work collaboratively.
As a member of our team, you will do more than make a living – you'll make a difference in the lives of others. Our organization has the best of both worlds: all the excitement of a company that continues to embark on new initiatives, plus the strength that comes from 130 years of operating excellence. Despite our size, Phillips 66 has a small-company feel and a friendly, family oriented environment. We are an organization that takes care of our employees and our communities. Our unique environment enables our employees to think independently, work collaboratively and transform their passion into outstanding results.
Learn More About Our Businesses:
Our midstream segment transports crude oil, refined products, natural gas and natural gas liquids (NGL). It also gathers, processes and markets natural gas and NGL to power businesses, heat homes and provide feedstock to the petrochemical industry. This segment consists of Phillips 66's NGL business; our Transportation business, including Phillips 66 Partners LP, our master limited partnership; and DCP Midstream, LLC, our 50-50 joint venture with Spectra Energy Corp.
NGL

Phillips 66 owns interests in NGL fractionators and gathering systems at important hubs in the United States, as well as NGL gathering and interstate transmission pipeline systems. These systems gather and deliver raw or mixed NGL to supply Phillips 66's facilities at our joint-venture Borger Refinery in Borger, Texas, and fractionators in Mont Belvieu, Texas, and Conway, Kansas.

Natural Gas

Through our joint venture, DCP Midstream, Phillips 66 is a leader in its sector as one of the largest natural gas gatherers and processors, NGL producers and NGL marketers in the United States. It's just one of the ways Phillips 66 is delivering clean, abundant energy to the world.

Transportation

Our domestic Transportation business includes approximately 18,000 miles of pipelines, 59 terminals, an extensive fleet of marine and inland vessels under charter and truck and rail assets. We are investing hundreds of millions of dollars in our Transportation assets to support the future success of our logistics customers, as well as Phillips 66 operations.
Our scientists, researchers and engineers are innovating products and processes that impact our world. Through our joint venture, Chevron Phillips Chemical Company, our Chemicals business has become one of the world's top producers of olefins and polyolefins and a leading supplier of aromatics and styrenics.
Plastics

You'll find our products everywhere you turn. One of our predecessors, Phillips Petroleum Company, invented polyethylene plastics in 1948 and discovered and developed new processes to produce high-density polyethylene resins. Today, the innovation continues at Phillips 66's state-of-the-art plastics technical center in Bartlesville, Oklahoma.
Our global capabilities provide us with tremendous stability and reach. One of the largest petroleum refiners in the United States and around the world, Phillips 66 owns or has an interest in 11 refineries in the United States (all of which we operate) and three international refineries (two of which we operate).
Finished Petroleum Products

Our Refining segment transforms crude oil into petroleum products, such as gasoline, diesel and aviation fuel. Phillips 66 refineries have a net crude oil processing capacity of 2.2 million barrels per day, of which a growing portion are North American advantaged crudes.


Technology

Our scientists, engineers and technicians are developing new technologies to improve the production of today's conventional fuels while leveraging the company's expertise in new ways.

Phillips 66 markets to the motoring public, aviation and specialty customers. Our products include fuels, specialty petroleum cokes, polypropylene and lubricants. Through our well-recognized brands, we are able to serve consumers with high-quality petroleum products.
Fuels Marketing

Our iconic fuels are sold at approximately 10,000 independently owned gas stations in the United States and Europe, primarily under Phillips 66®, Conoco® and 76® brands in the United States and the JET® brand in Europe.


Aviation Marketing

Phillips 66 is a major supplier of jet fuels and aviation gas (avgas) to general, commercial and military aviation industries. We're also the development team behind innovations that make flying safer and more economical, such as anti-icing additives for jet fuel, and technology improvements, such as the controllable-pitch propeller, the first refueling truck and the drag chute.


Coke and Polypropylene Marketing

Phillips 66 manufactures and markets specialty products, including specialty petroleum cokes and polypropylene, which are sold to commercial, industrial and wholesale buyers worldwide.


Lubricants

Phillips 66 is one of the largest lubricants suppliers in the U.S., with distribution in all key markets through the Phillips 66®, Conoco®, 76®, Kendall® and Life Automotive® brands, as well as through a number of private-label and original-equipment manufacturers. Lubricants is a fully integrated specialty business with a worldwide customer base, encompassing base oil marketing, nine domestic blending and packaging plants and marketing and sales.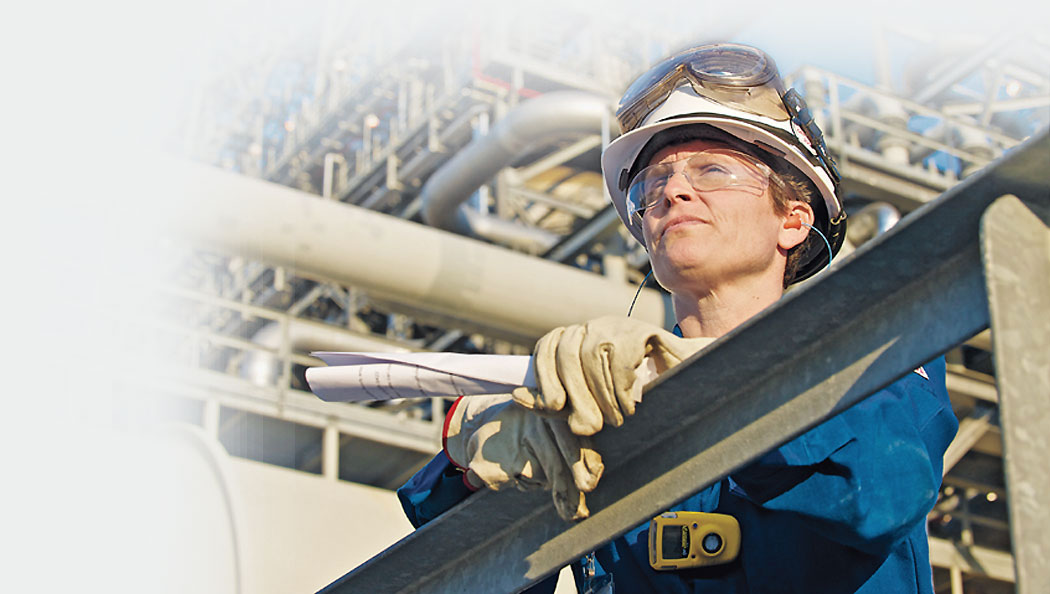 SHARE THE PRIDE

OF DOING THINGS THE RIGHT WAY.
CORPORATE RESPONSIBILITY AT PHILLIPS 66
Corporate social responsibility for our people, our planet, our communities, our customers and our stakeholders – it's a top priority at Phillips 66. We are committed to operating excellence, and we will integrate health, occupational safety, process safety and environmental accountability into our organization and operations. Our approach to corporate responsibility includes:
Safety
At Phillips 66, we are committed to protecting the health and safety of everyone who plays a part in our operations, lives in the communities in which we operate or uses our products.
Community Investment
At Phillips 66, we believe in investing in our communities and supporting organizations focused on education, health, safety and the environment. Our employees also participate in a variety of volunteer initiatives, giving their time and talents to benefit their hometown communities.
Sustainability
Sustainability is about the long-term viability of our business and the actions we take to achieve success, including respect for people, operating excellence and ethics. We conduct our business with care for the environment and engagement with the communities where we operate.
Supplier Diversity
Supplier diversity is a critical factor in achieving sustainable partnerships in the communities where we operate and live. We seek to do business with diverse vendors and are committed to providing equal and impartial opportunities.
Transparency and Accountability
To understand and be understood by our stakeholders, we maintain open communication through both formal and informal engagement processes and provide accessibility to information concerning our business practices.
Governance and Ethics
We are committed to complying with the law wherever we operate and conducting all business activities with the highest ethical standards.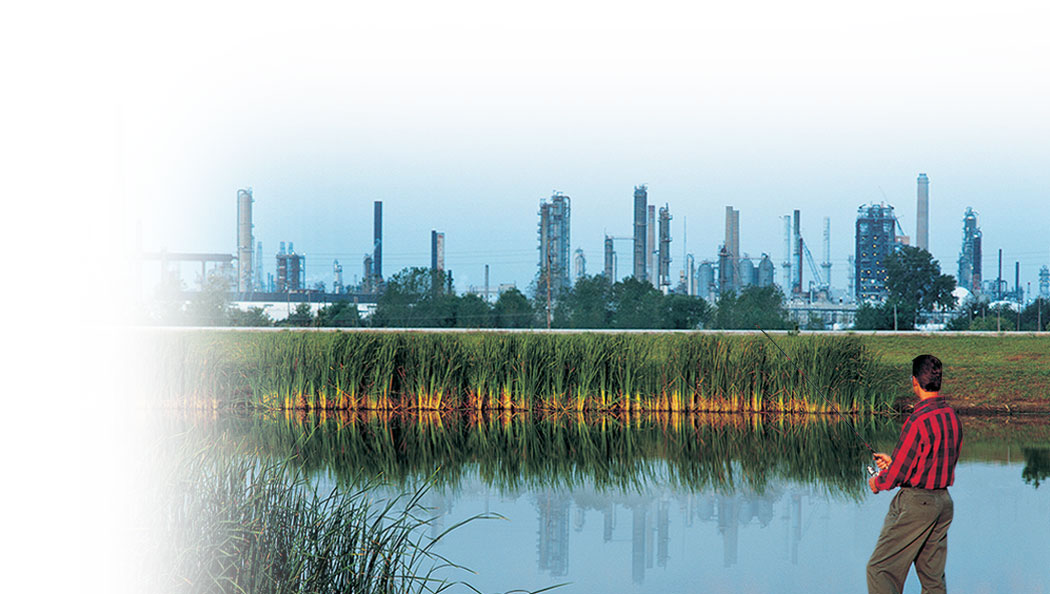 ENRICH YOUR CAREER

IN AN INCLUSIVE SETTING.
DIVERSITY AT PHILLIPS 66
Who We Are
At Phillips 66, our employees are united by a shared purpose of providing energy and improving lives, and are guided by our core values of safety, honor and commitment. While we all have shared values, we are not all the same. We have different backgrounds, different experiences and come from different cultures. We respect and promote these differences and work together in pursuit of our long-term strategic goals of operating excellence, growth, returns, distributions and high-performing organization.
Our Vision and Our Approach
Our vision is to promote an inclusive workplace that enables our diverse talents to innovate, create value and deliver superior performance. 
We lead with inclusion because in its absence, diversity cannot thrive. We promote inclusive environments free of biases and where all employees feel valued, respected and supported.
We enhance diversity in our workplace by ensuring our workforce is reflective of the communities in which we live and operate. We focus on leveraging diversity of thought and the principles of equality for all.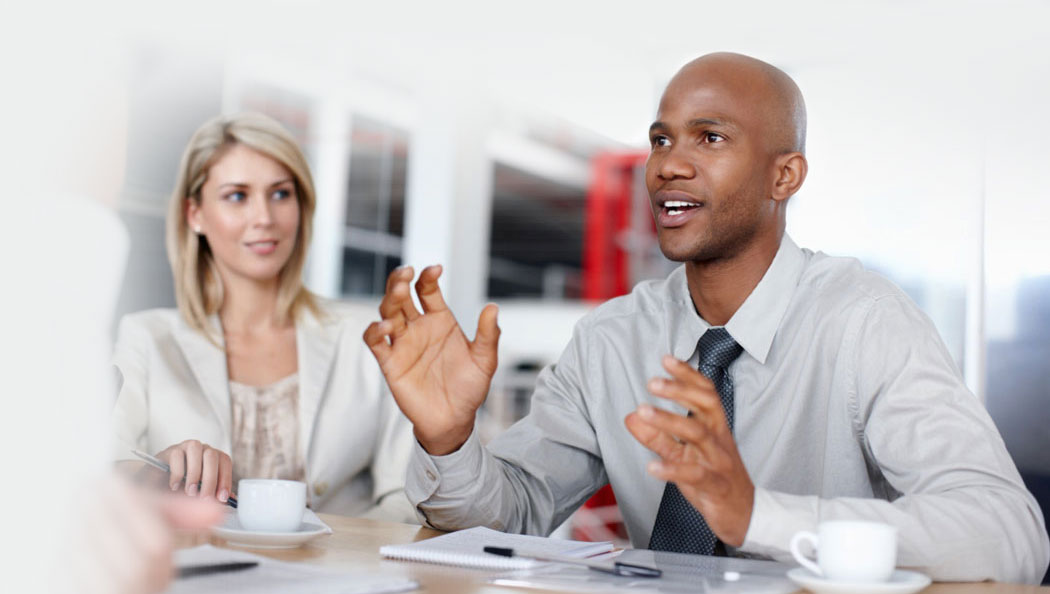 HOW

YOU WILL GROW.
PERSONAL DEVELOPMENT AT PHILLIPS 66
At Phillips 66, we invest in continuous learning and career development to ensure our people have the expertise, competencies and skills to perform to their fullest potential. We believe that development should be well-rounded and include a combination of experiences, feedback and formal learning.
Because we are committed to building a high-performing organization, we offer growth and development opportunities across all of our career disciplines. Offerings include leadership and supervisory development programs, technical learning, job rotations and cross-functional training.